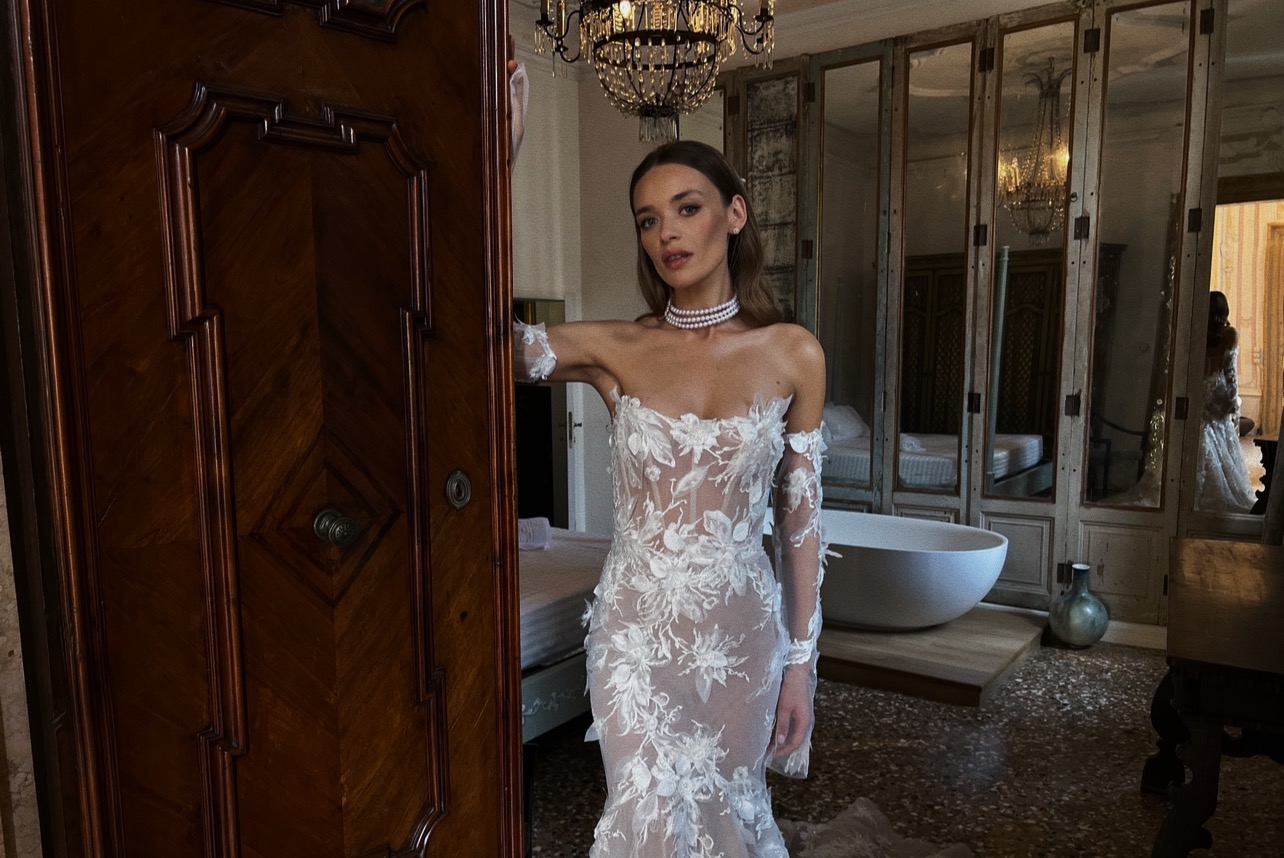 Costa Mesa, United States
January 12, 2024

to

January 14, 2024
The only opportunity to say YES!
The TOM SÉBASTIEN Trunk Show is a unique event during which you can see and try on the latest dresses from the TOM SÉBASTIEN HOUSE 2024 collection that you haven't seen before. You have the chance to see and order them right now.
Reserve your appointment today with our wedding specialists who will help you choose the style, silhouette, and the one and only TOM SÉBASTIEN dress in a warm atmosphere. In a luxurious setting with a glass of prosecco, feel just as you've thought about this day all your life.
This is a chance for custom-made dresses, tailored to your figure, with exceptional fabrics and masterful details. Over 15 of the finest TOM SÉBASTIEN dresses are available right now. Specially tailored to you and your needs.
This moment doesn't come around often! Book your TOM SÉBASTIEN appointment today and discover the magic of TS dresses. Count down the days to your meeting.
Let this be your best day and the moment for your dream dress!