COUTURE
Couture collections are renowned for their refined cuts, unconventional textile combinations, they accentuate the feminine silhouette and are of superb quality.
The Tom Sébastien Couture line delivers timeless gowns and iconic designs that become an unmistakable trademark of Bridal House Tom Sébastien. The dresses are always handmade, take up a lot of time to be created, surpassing the standard tailoring techniques to make alluring wedding dresses for the brides.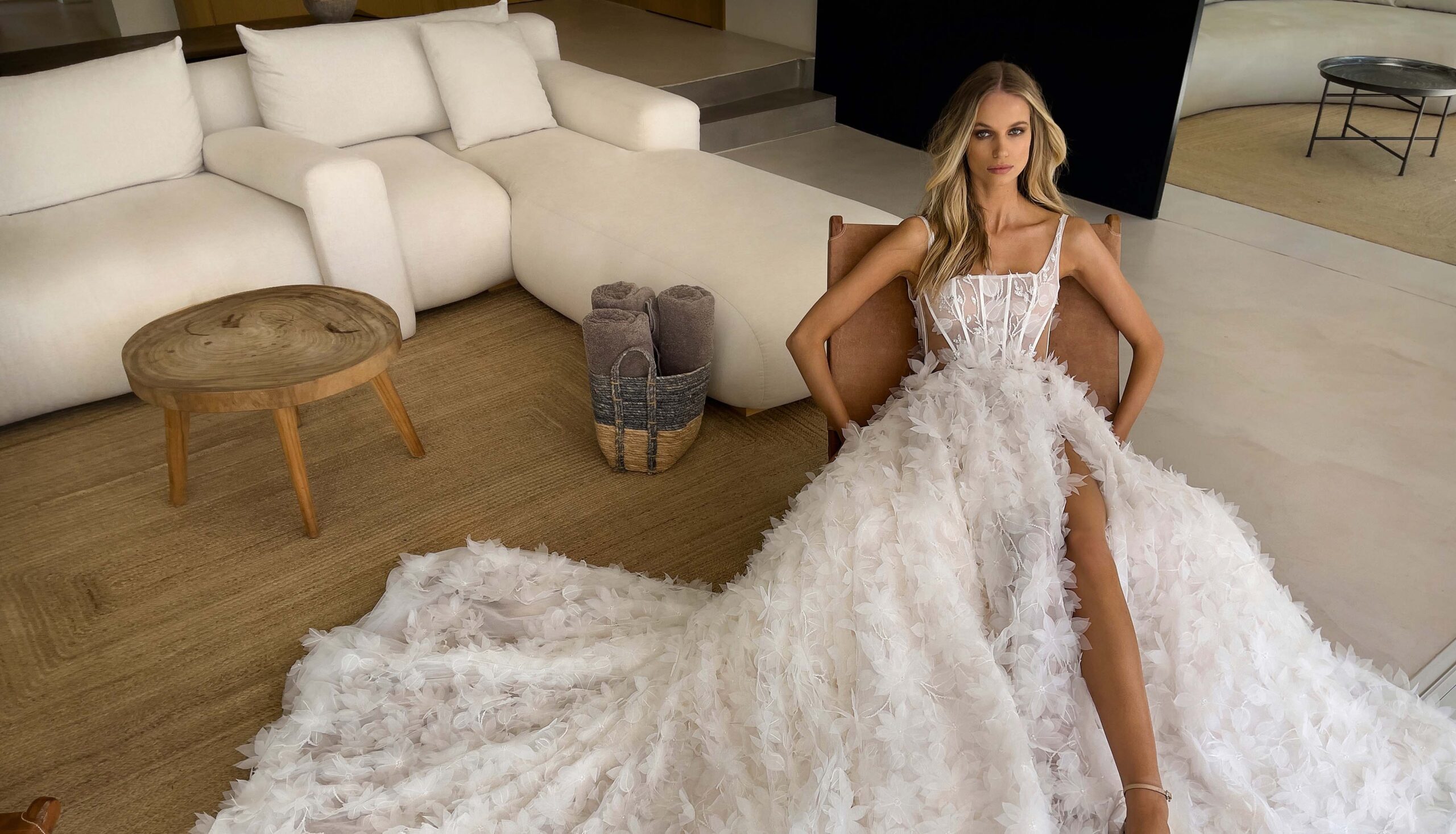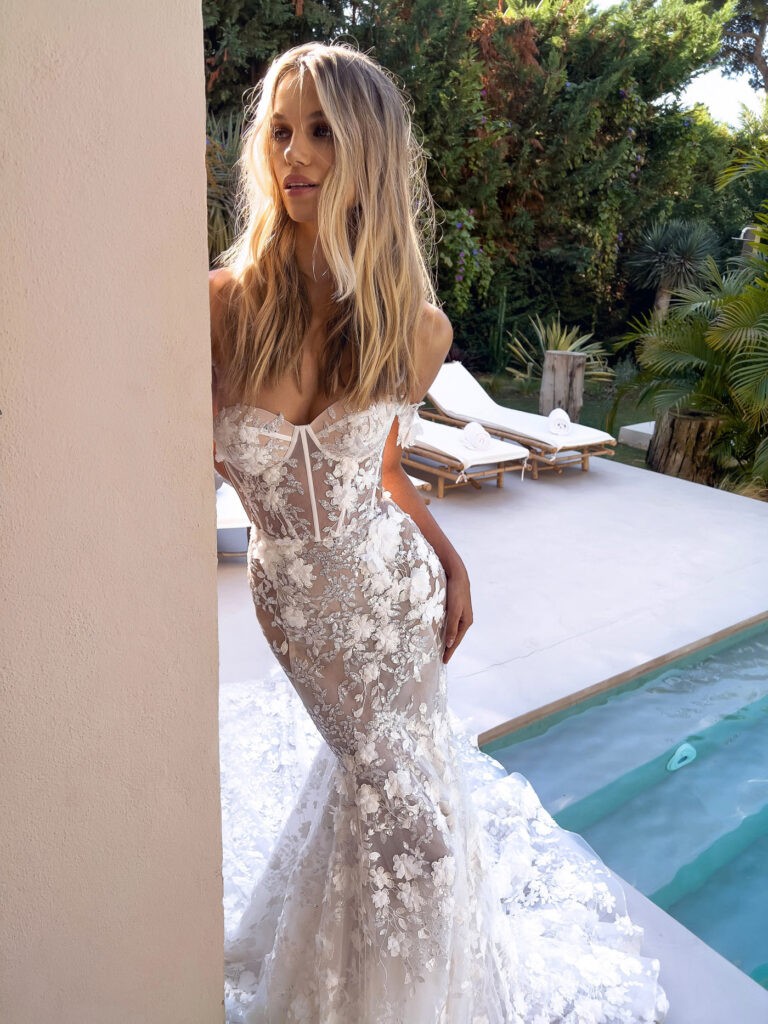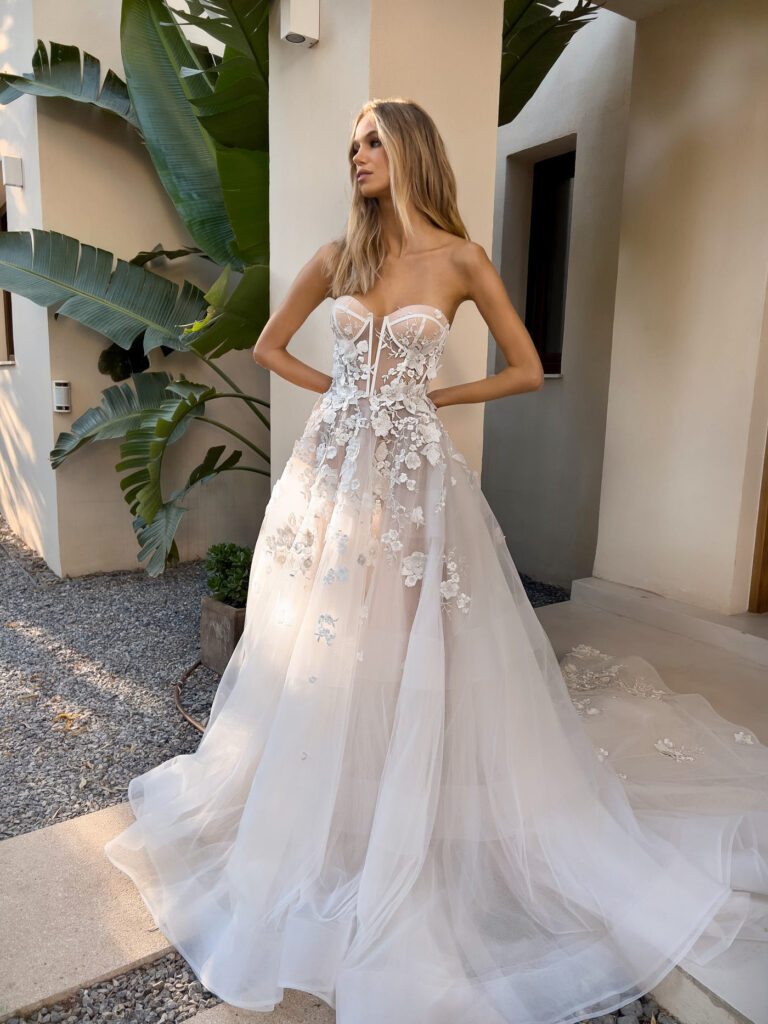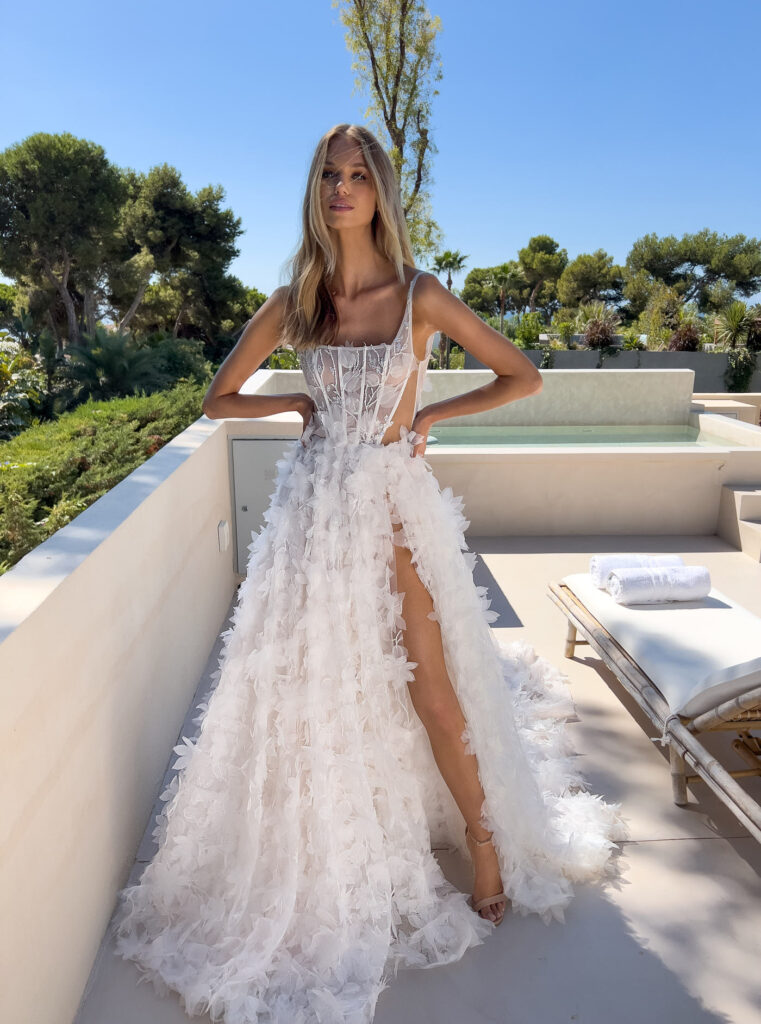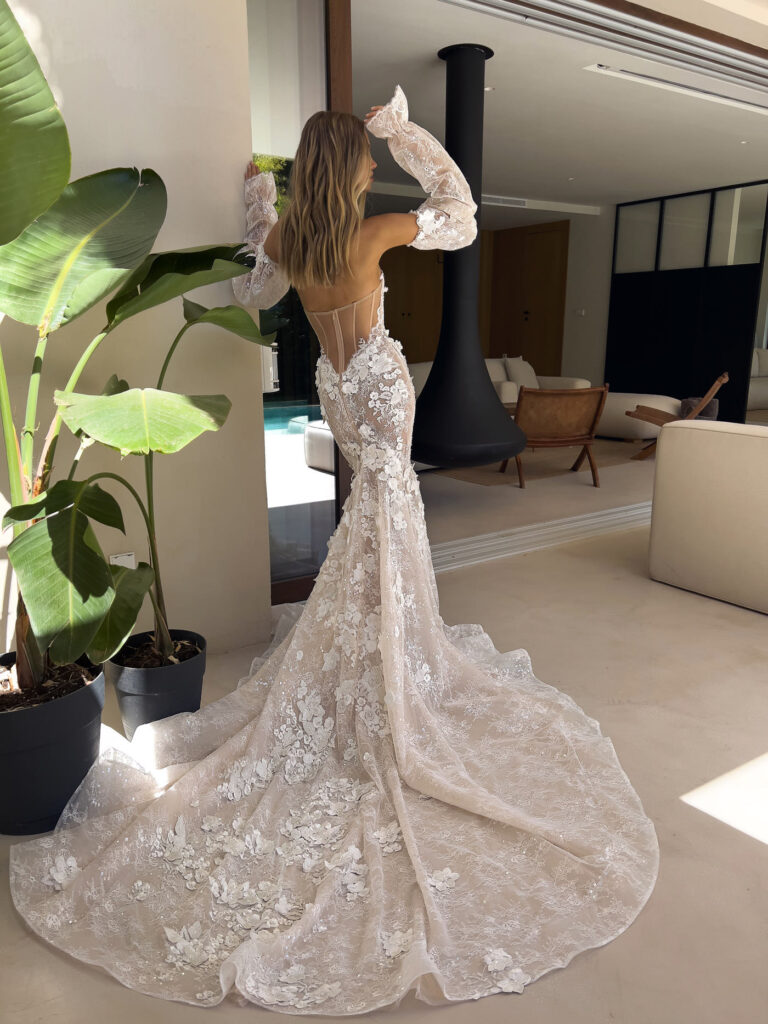 Tom Sébastien
Unique
Unique is the latest collection of the couture fashion house Bridal Tom Sebastien. Designed for brides who want to relive this important moment. Each silhouette in this collection is phenomenally personalized for a specific bride. Each has its individual character, its uniqueness and the detail that defines the dress. This season, the collection is glittery, sexy, with bold cutout details which deliver the essence of the Unique collection. Tom Sebastien has created a unique sense of fashion – "unique" meaning bold and alluring cuts, a chic splice of character and romance, everything finished with intricate fabrics. There's nothing more charming than paying tribute to women who love glamour. Be brave, be visible, be loved and unique – just unique.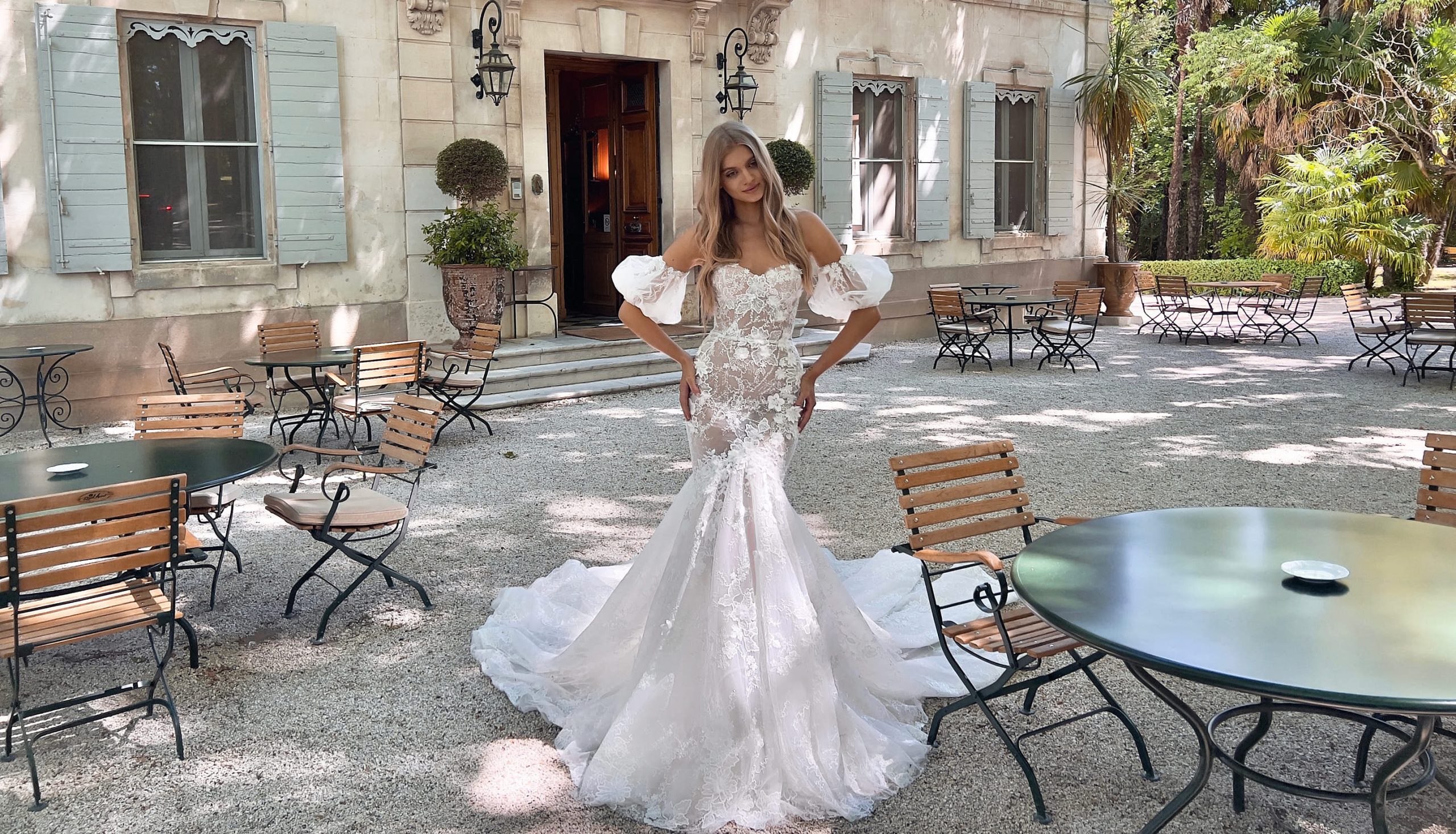 Tom Sébastien
Le Château Des Alpilles
A place like out of a fairy tale, a place known form Pinterest, and so are the couture dresses of collection 2023 from the line Le Château Des Alpilles. Airy, delicate, adorned with attention to elevated details – feminine with girlish touch, freshness and essence of romance. A revolutionary collection of the Tom Sébastien line that takes you to the picturesque Provençal areas of Paul Cézane and Van Gogh. Exuding lightness with absolute grandeur. The 2023 gowns with romantic opulence and emotions.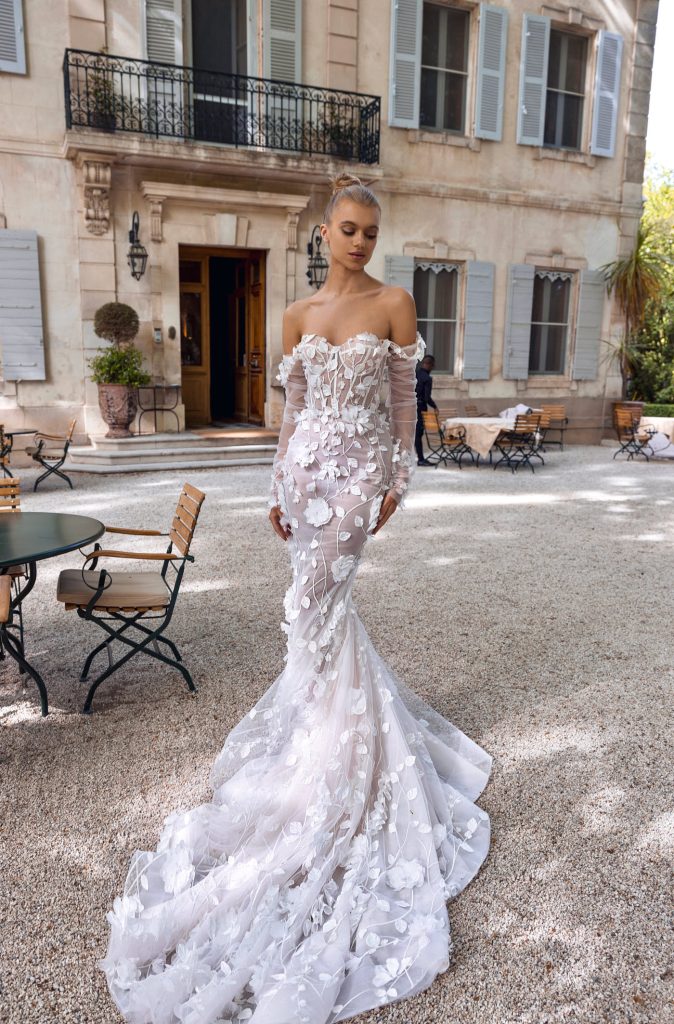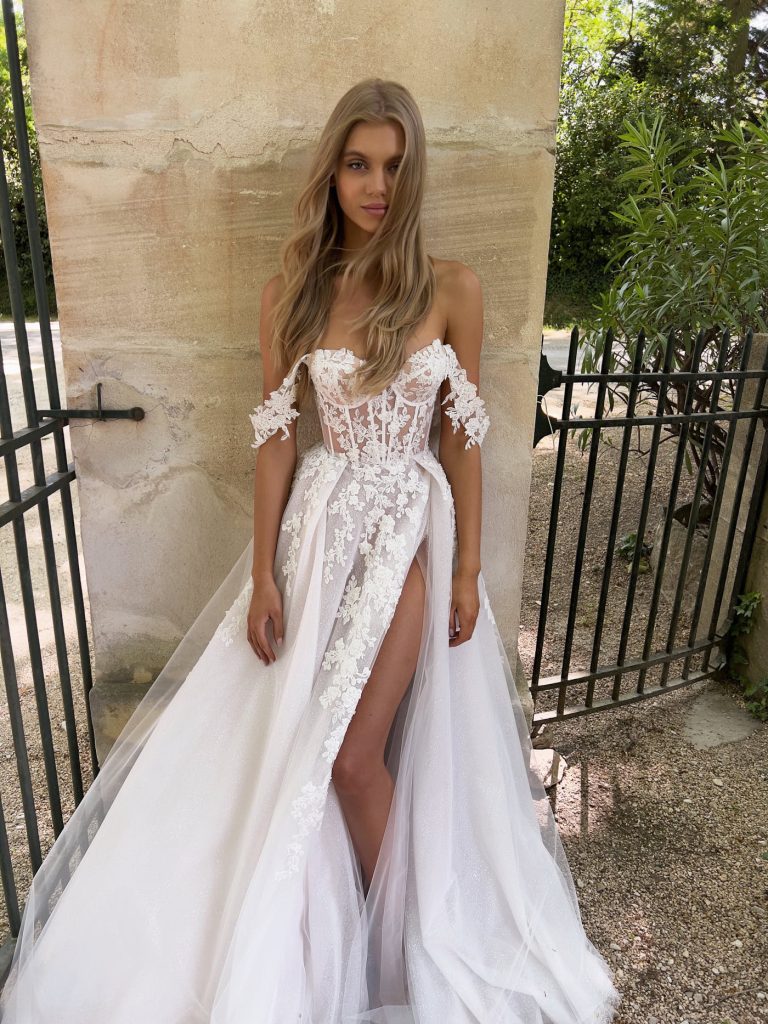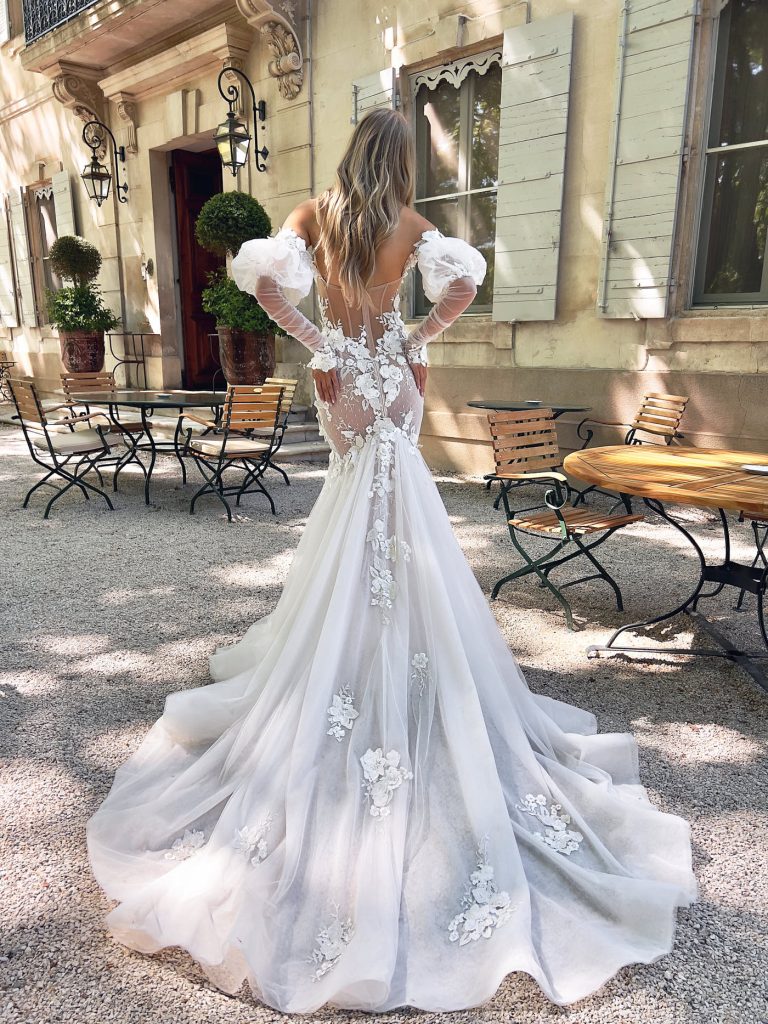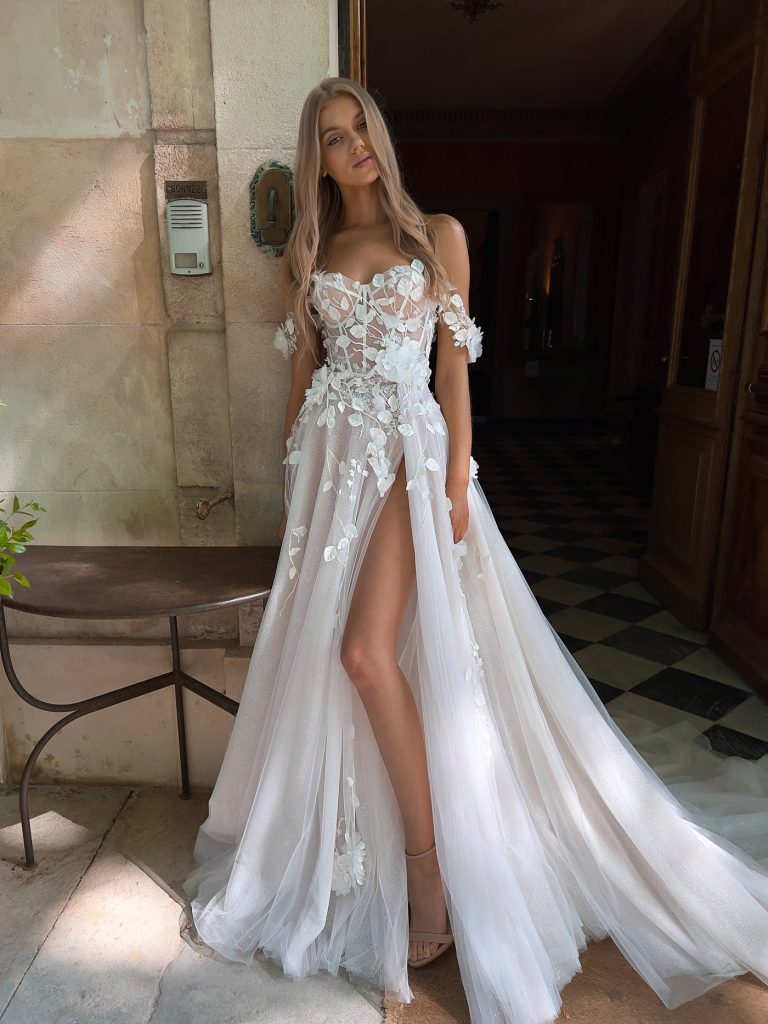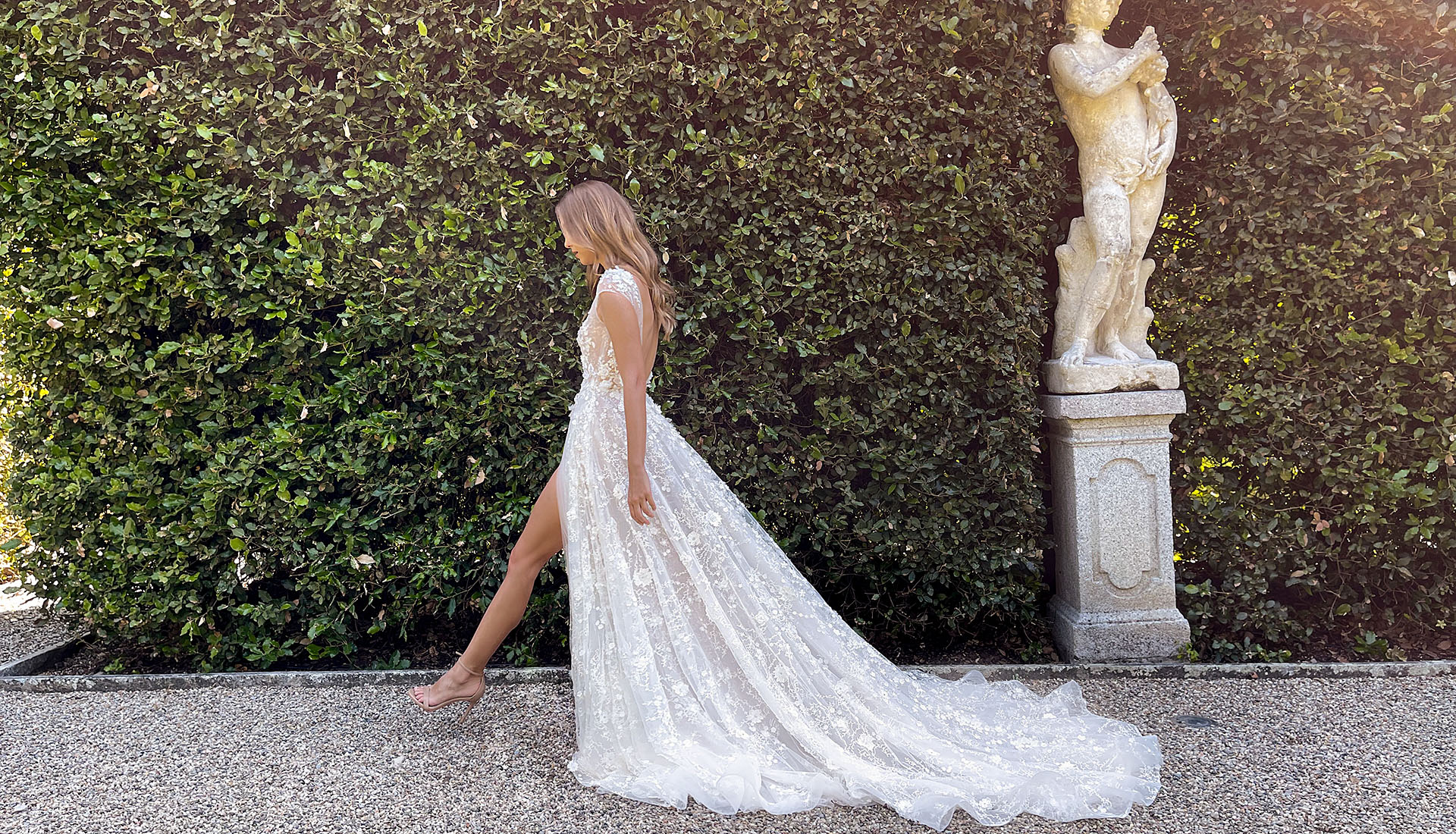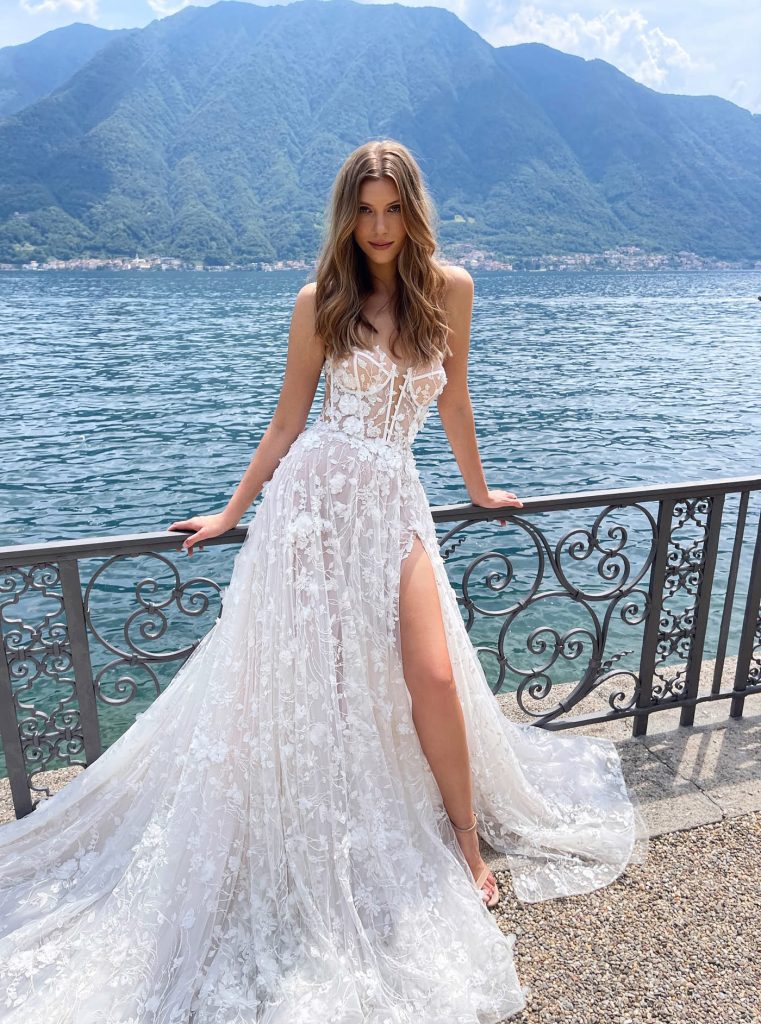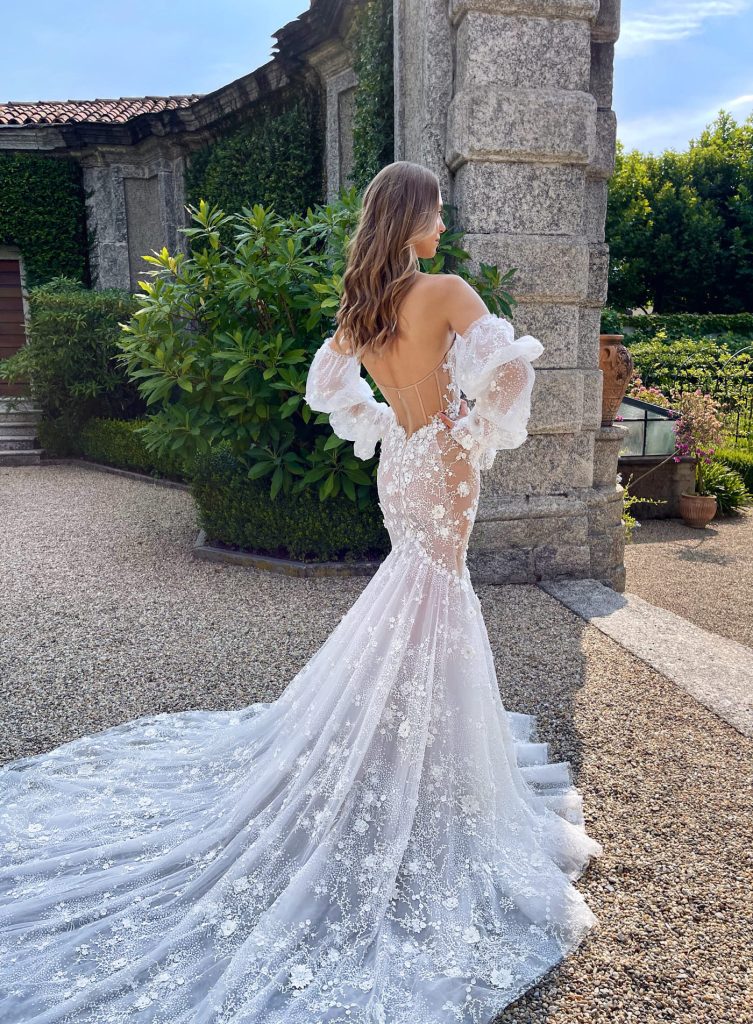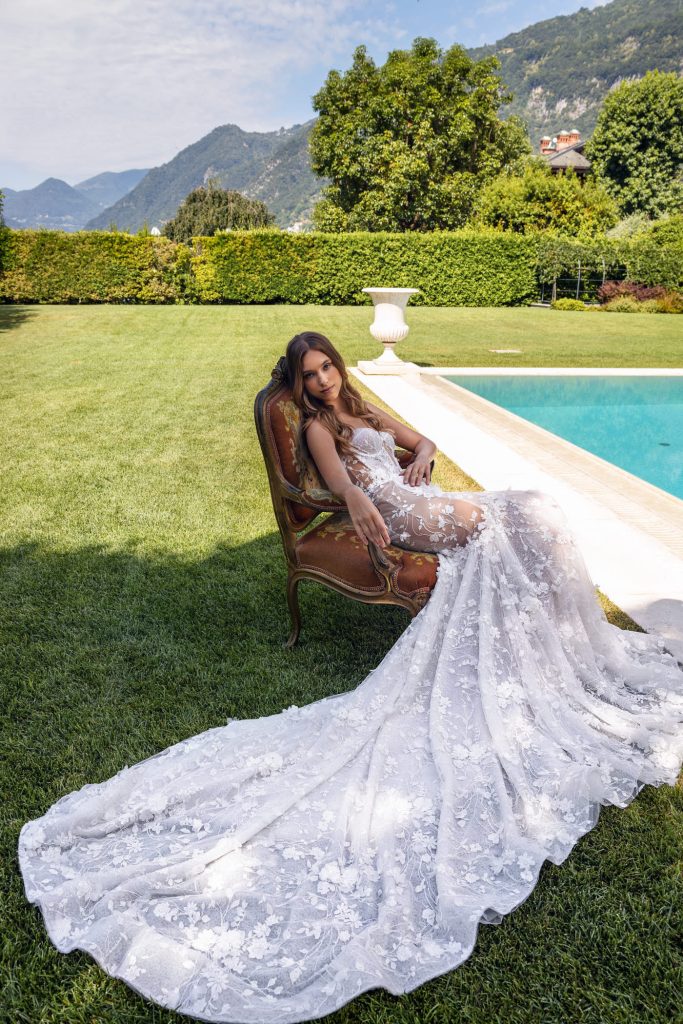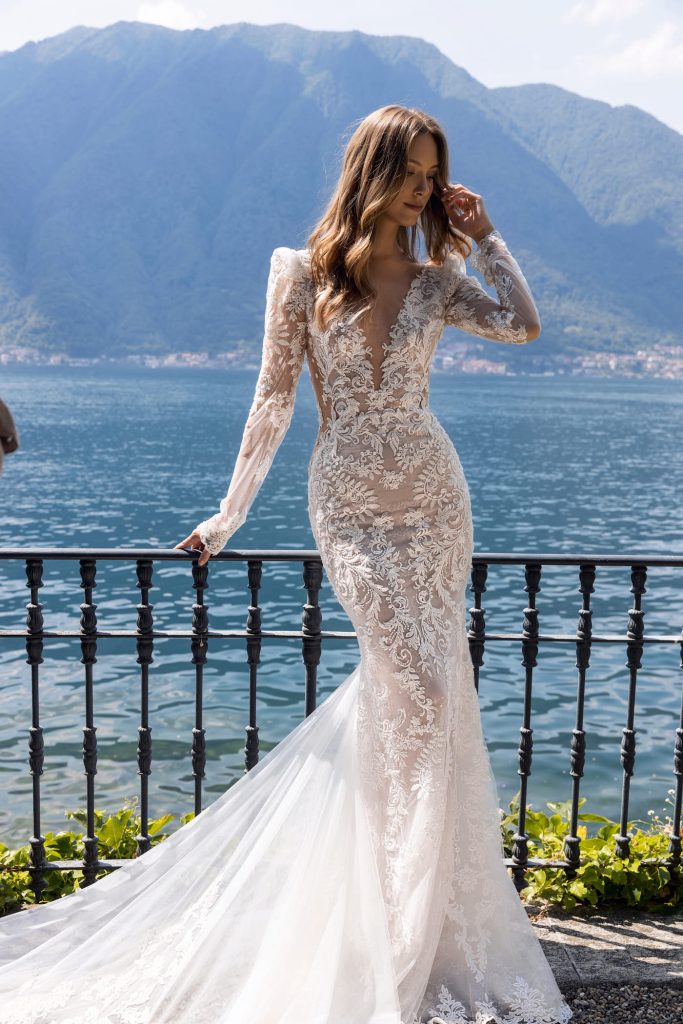 Tom Sébastien
Villa Balbiano
Time for a distinguished and cinematic place – Villa Balbiano, which provided a scenic backdrop for the Couture SS 2022 Tom Sebastien line. These wedding dress are intricately designed, finely cut, with absolutely unique 3D applique and ultra-romantic silhouettes, which characterize the trademark of Tom Sebastien Villa Balbiano. The dresses from the Villa Balbiano collection deliver a purely romantic and glamorous appeal.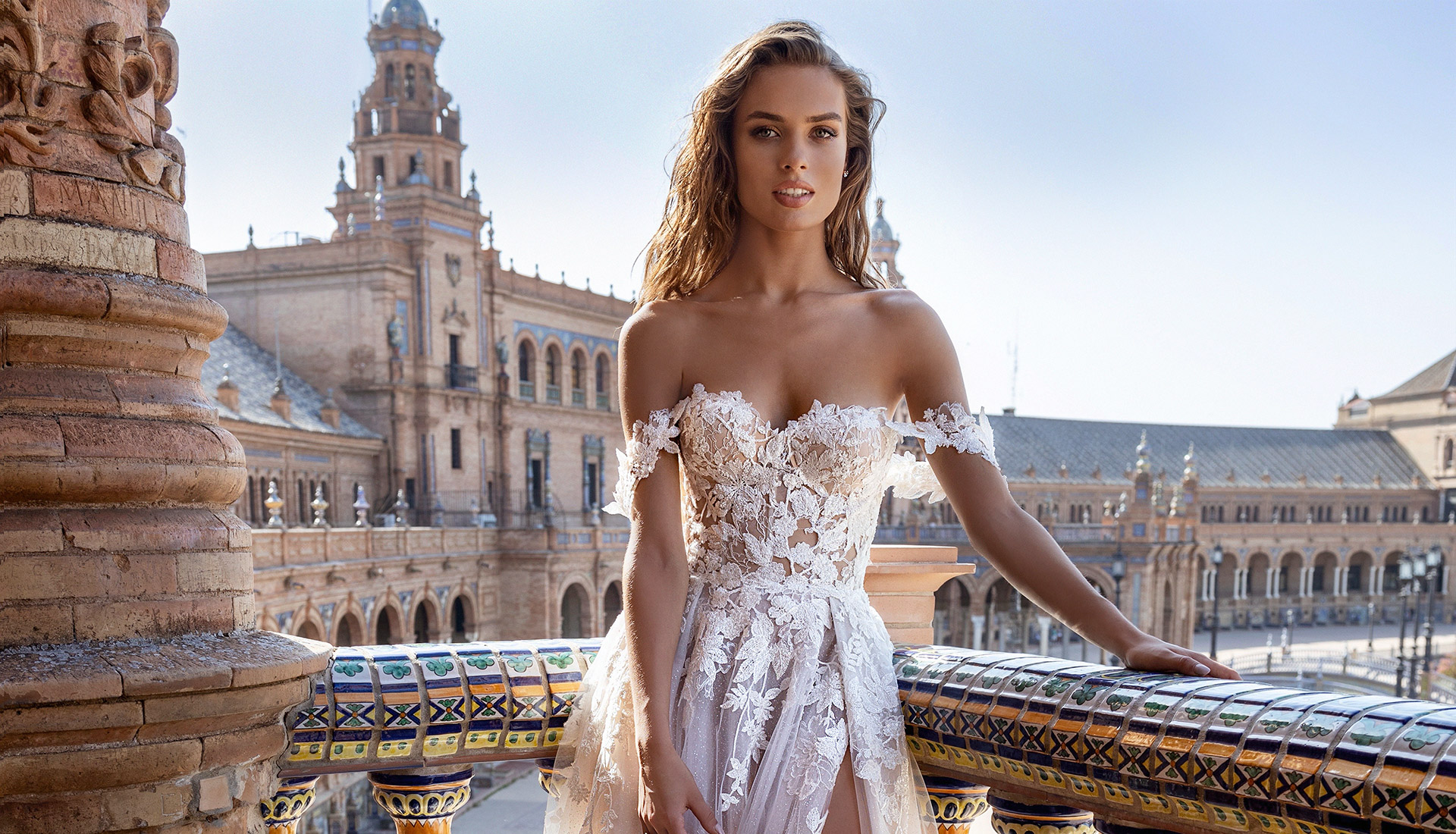 Tom Sébastien
Seville
Exquisite embroideries, sumptuous fabric, and assortment of unique silhouettes that deliver this can't-miss combo from va-va-voom glamorous to delicately gorgeous. There are so many things to lobe about Tom Sebastien's 2021 couture bridal collection that we don't know where to start! The "Seville" campaign, set against the vibrant backdrop of the capital of Andalusia, Spain, a modern bridal fairy tale with the versatile details, where glittery ball gowns and mesmerizing sheaths rule day. Take a look and fall in love!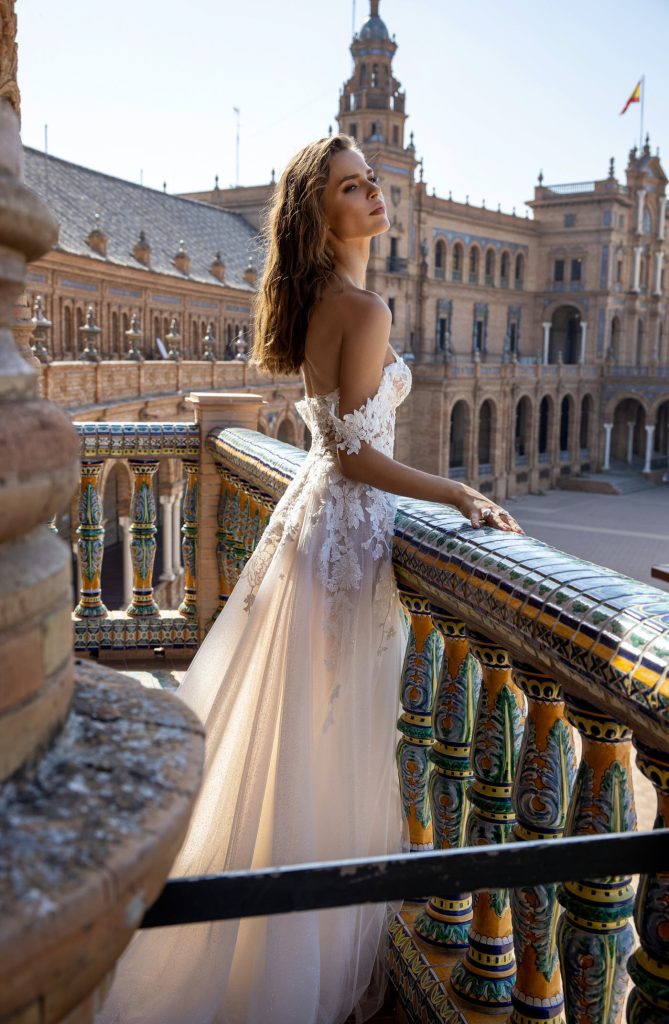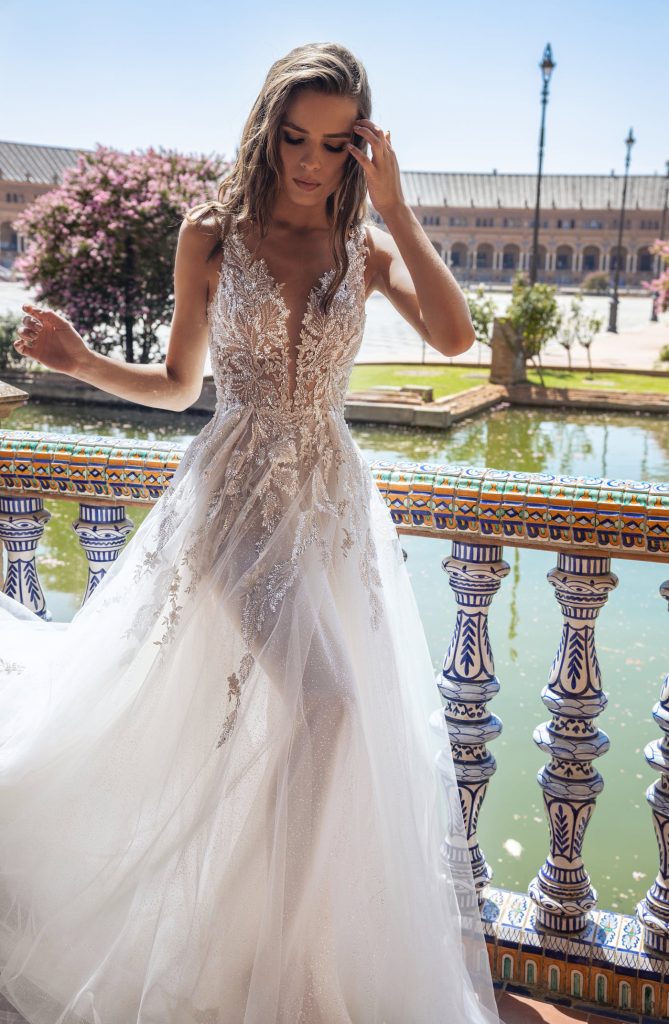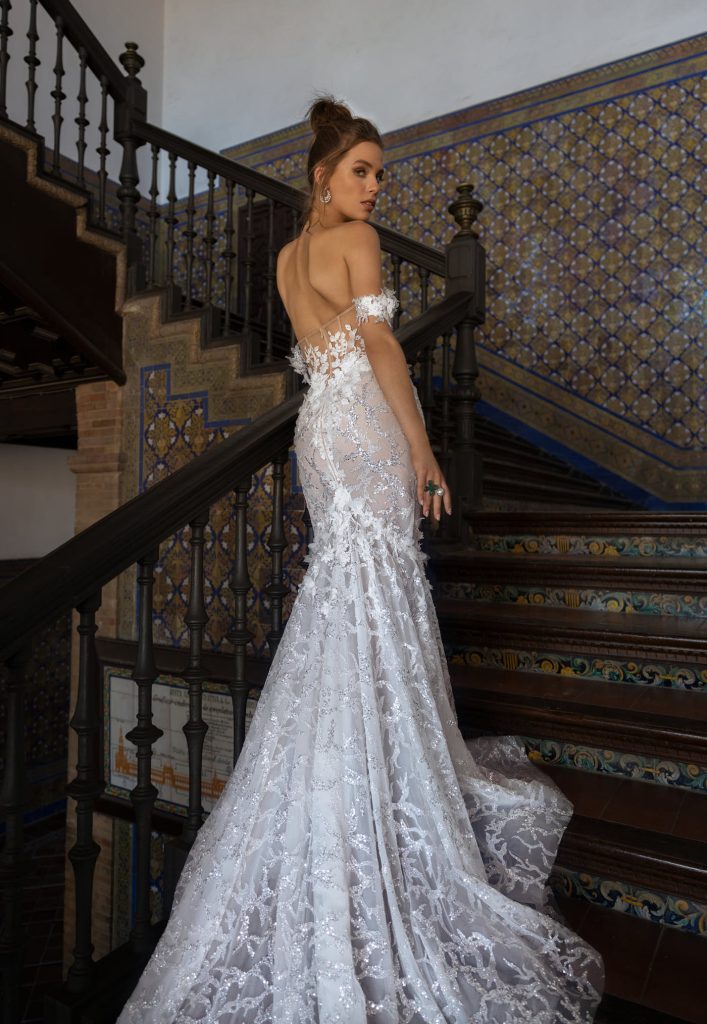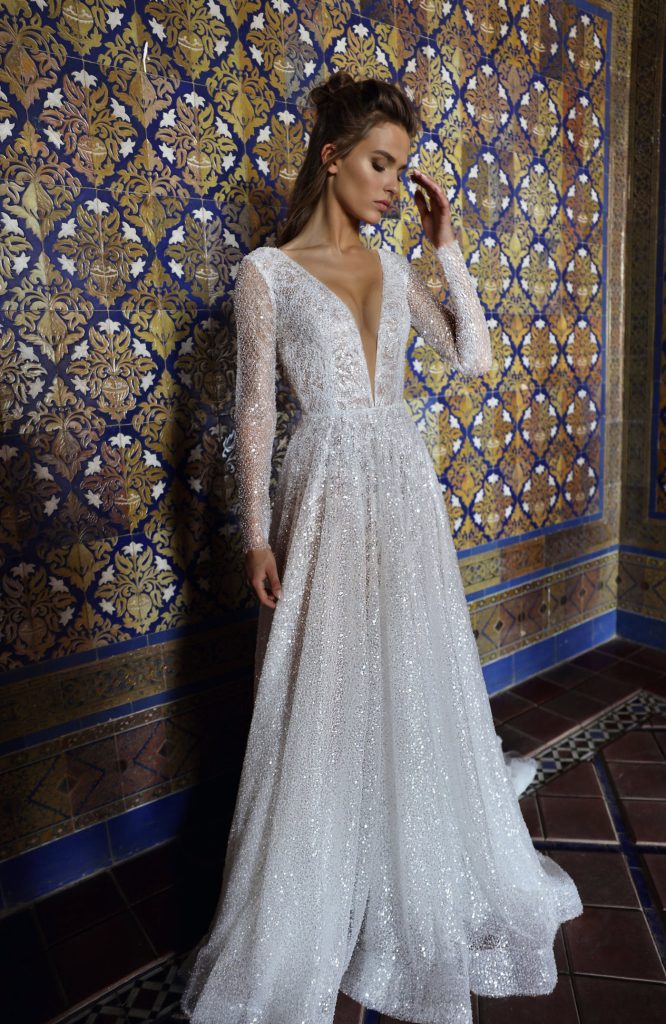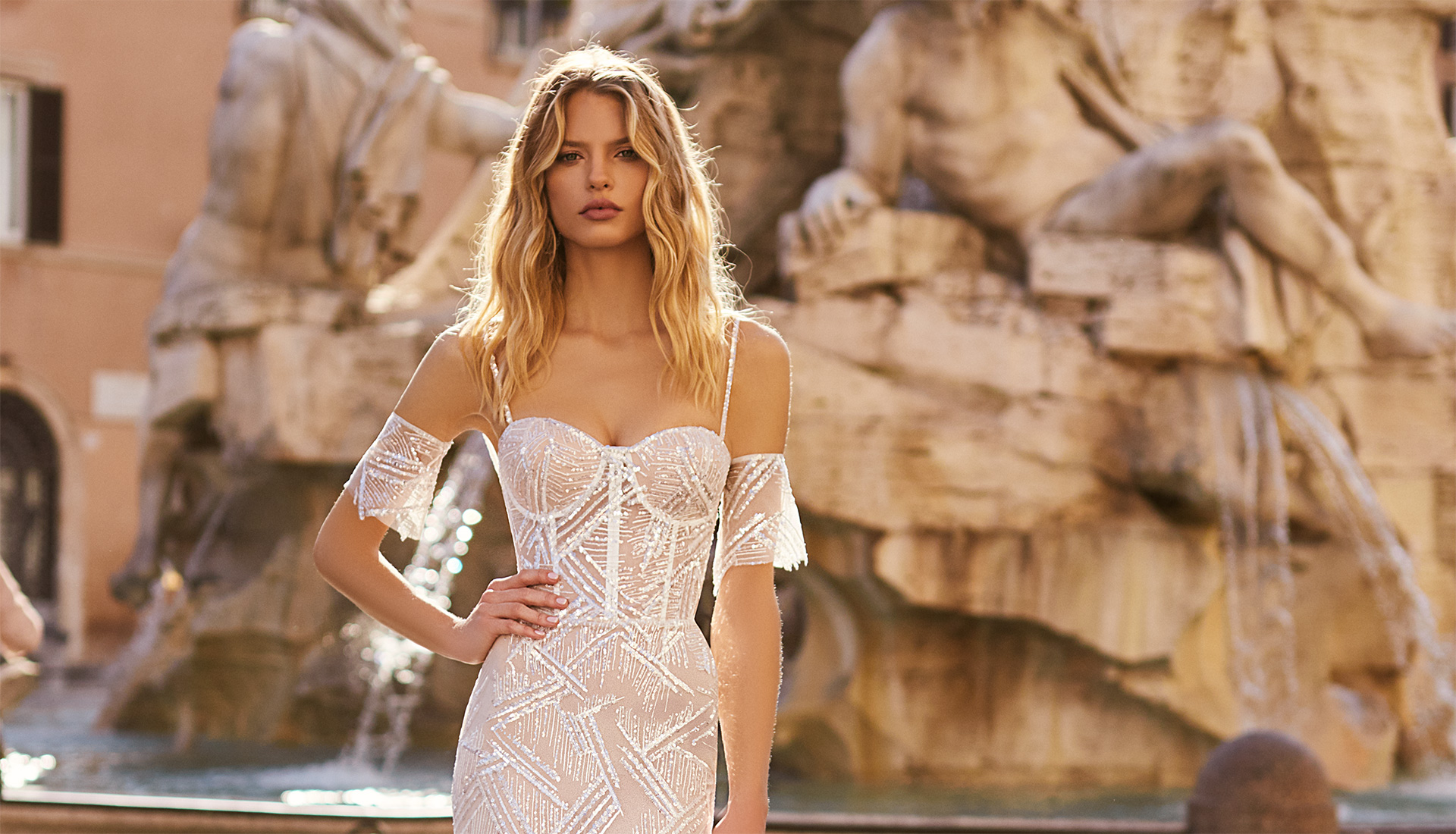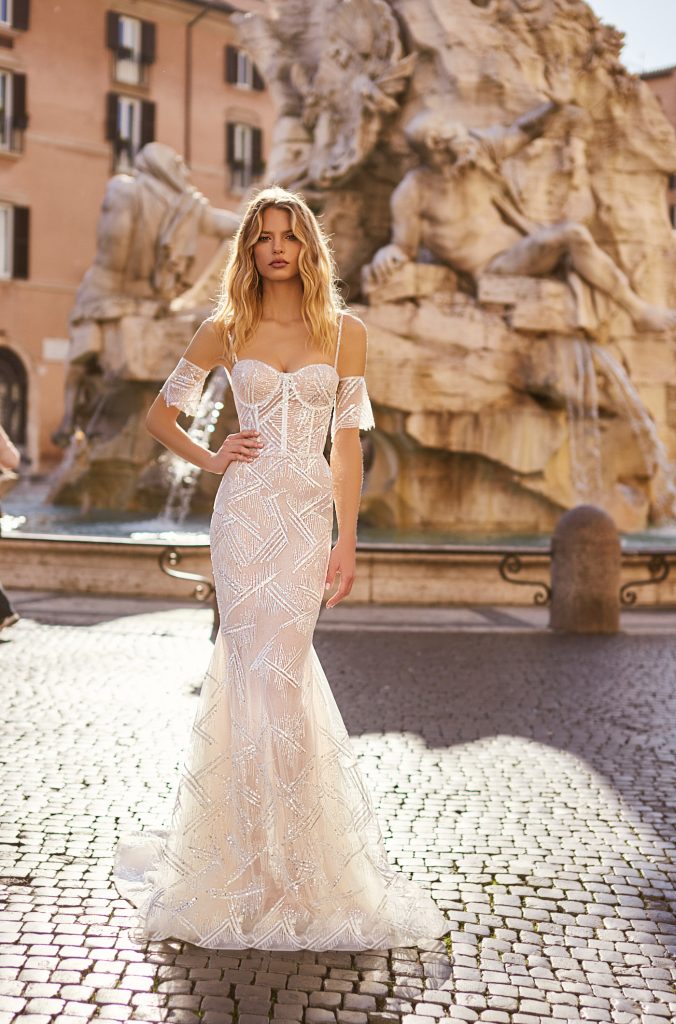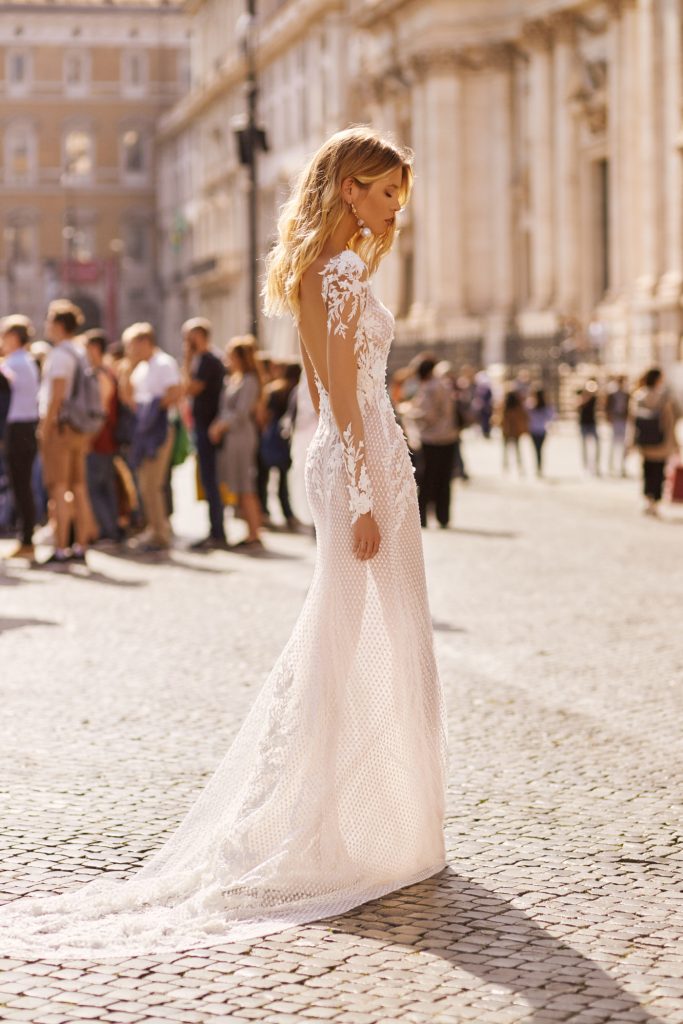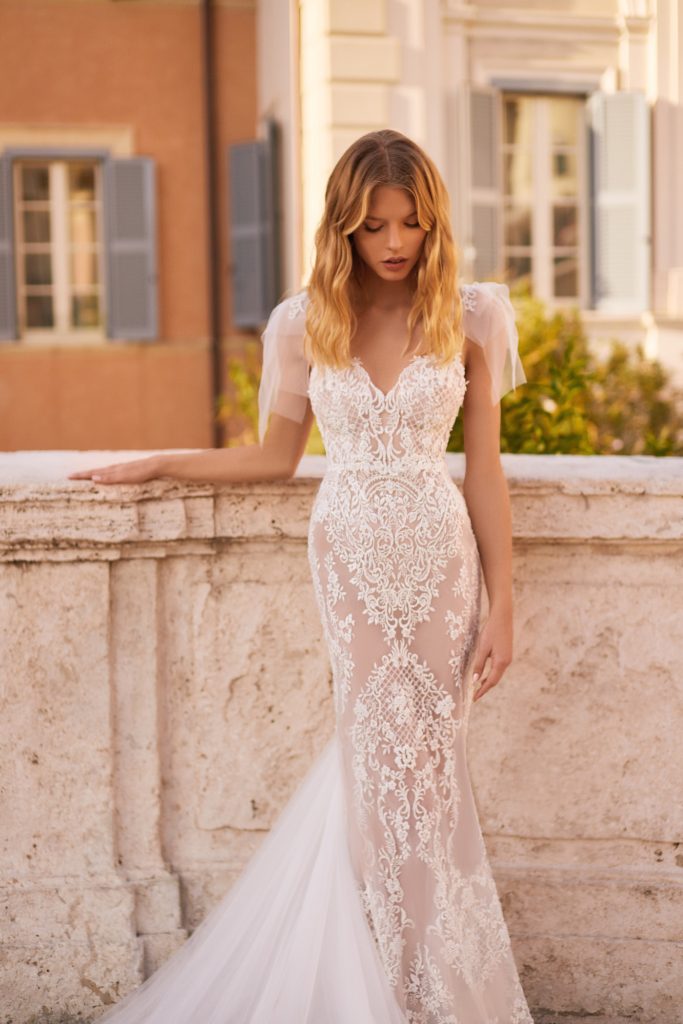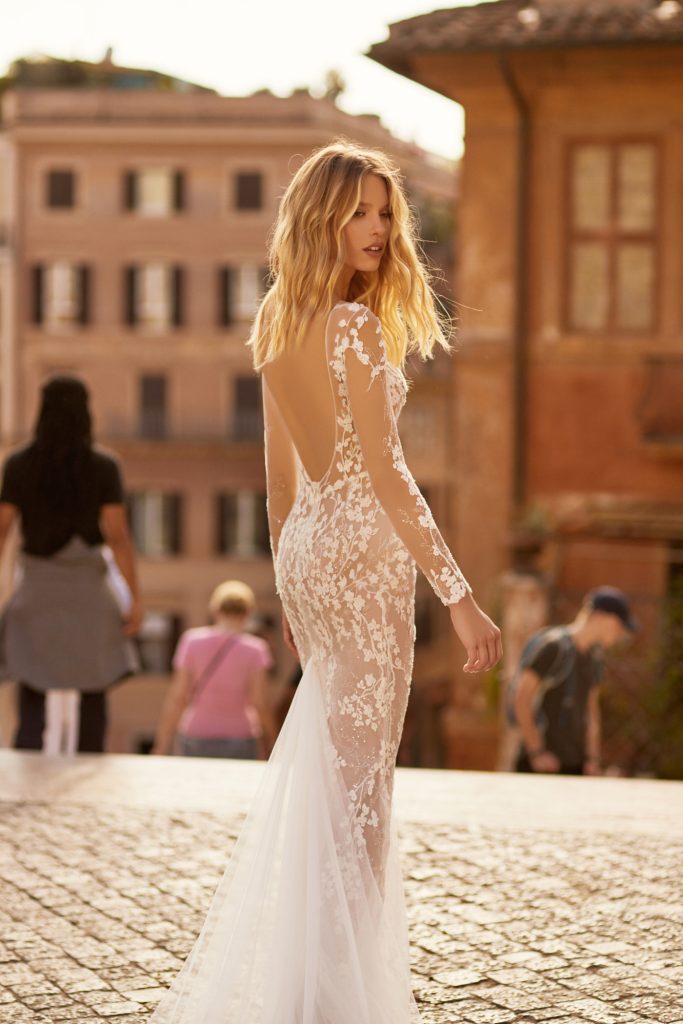 Tom Sébastien
Rome
Rome Couture collection by Tom Sebastien represents an expressive, self-assured and courageous bride. The ingenious combination of shiny textile, the characteristic deep neckline and the strikingly open back are hallmark of the Rome Couture collection. The intensity of Roman architecture perfectly highlights the character of weeding gowns in this collection. The fabrics gently shimmer in the sun, adding filmy, nude illusion to the artful design.
Design
Exquisite splice of fabrics
PERFECT FITTING
Designed to flatter the character of a woman
PREMIUM FABRICS
Made from the high – end quality materials and lace