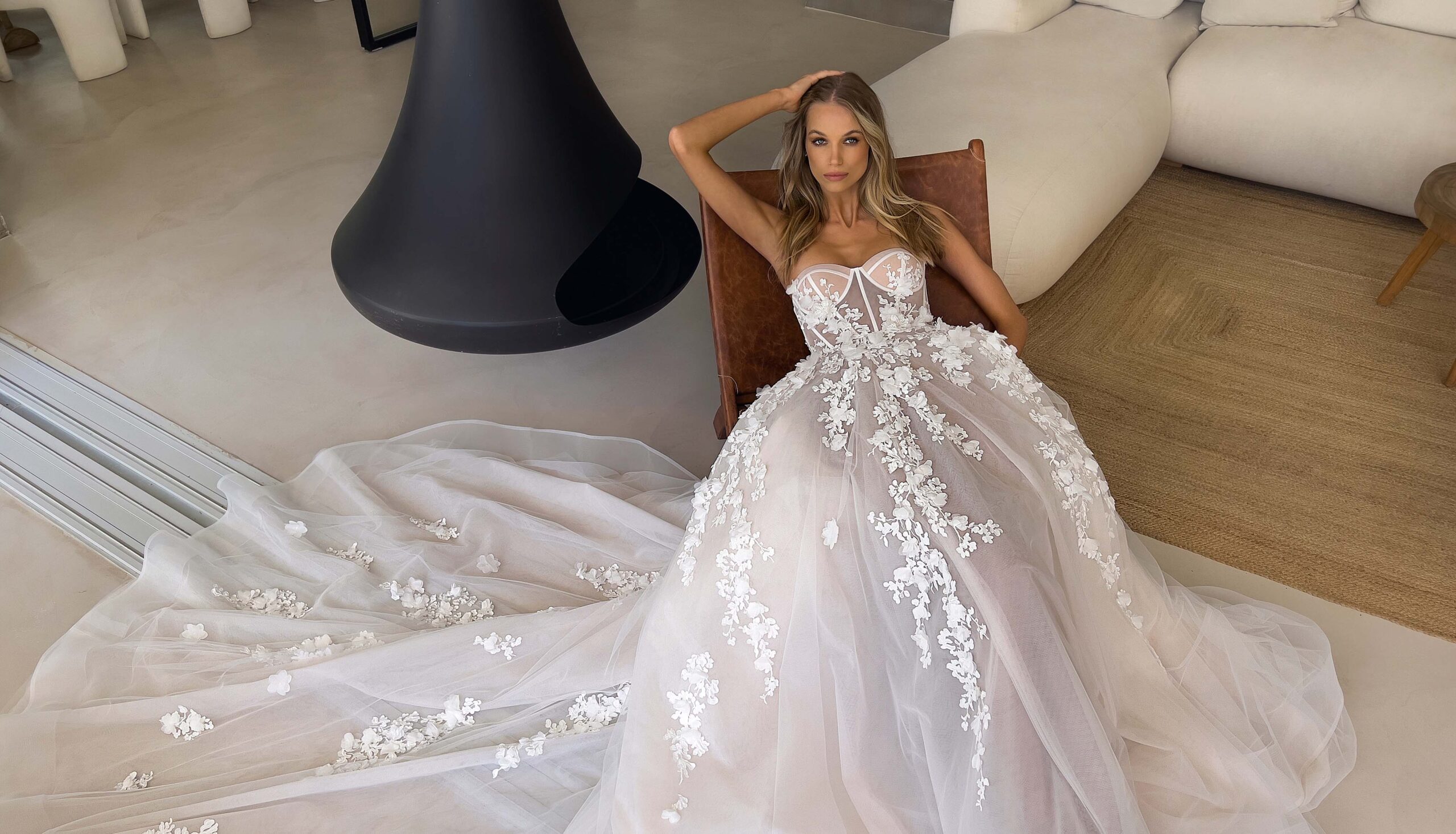 The only chance to say YES!
Trunk Show TOM SEBASTIEN is a unique event during which you can see and try on the newest dresses from the latest collection UNIQUE 2023 that you have never seen before. You have the opportunity to see and order them right then.
Book your appointment today with our wedding specialists who will help you in an unforgettable atmosphere choose the style, the fitting made to the silhouette and the only dress by TOM SEBASTIEN. In the atmosphere of luxury, a glass of prosecco will make you feel just like you've been thinking about that day all your life.
This is a chance for tailored dresses, tailored to the silhouette, made of unique fabrics and masterful detail. More than 15 best TOM SEBASTIEN dresses at the moment to get.
Book your appointment today!
Let this be your best day and the moment for your dream dress!