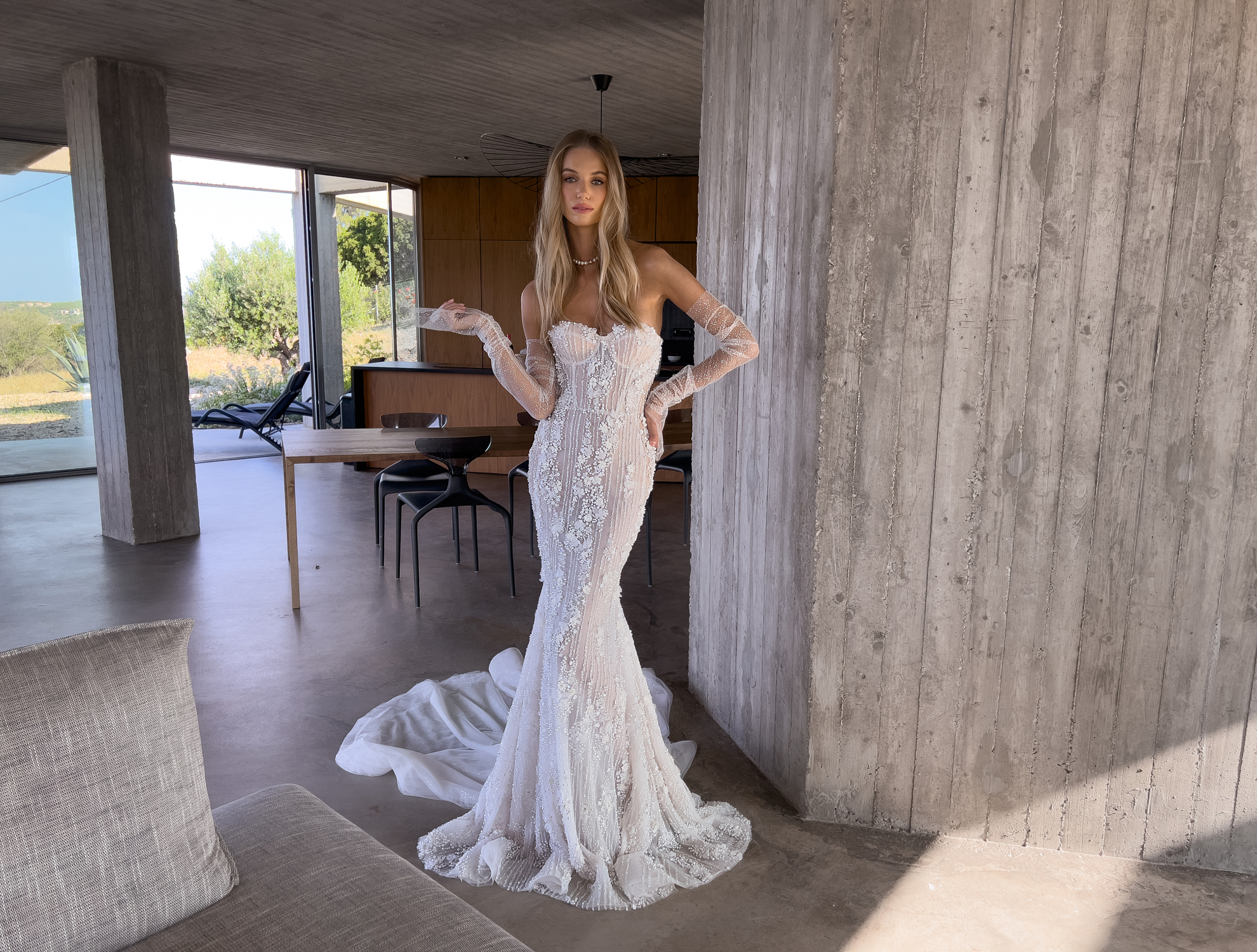 ULTRA
THE NEW SPRING 2024 COUTURE COLLECTION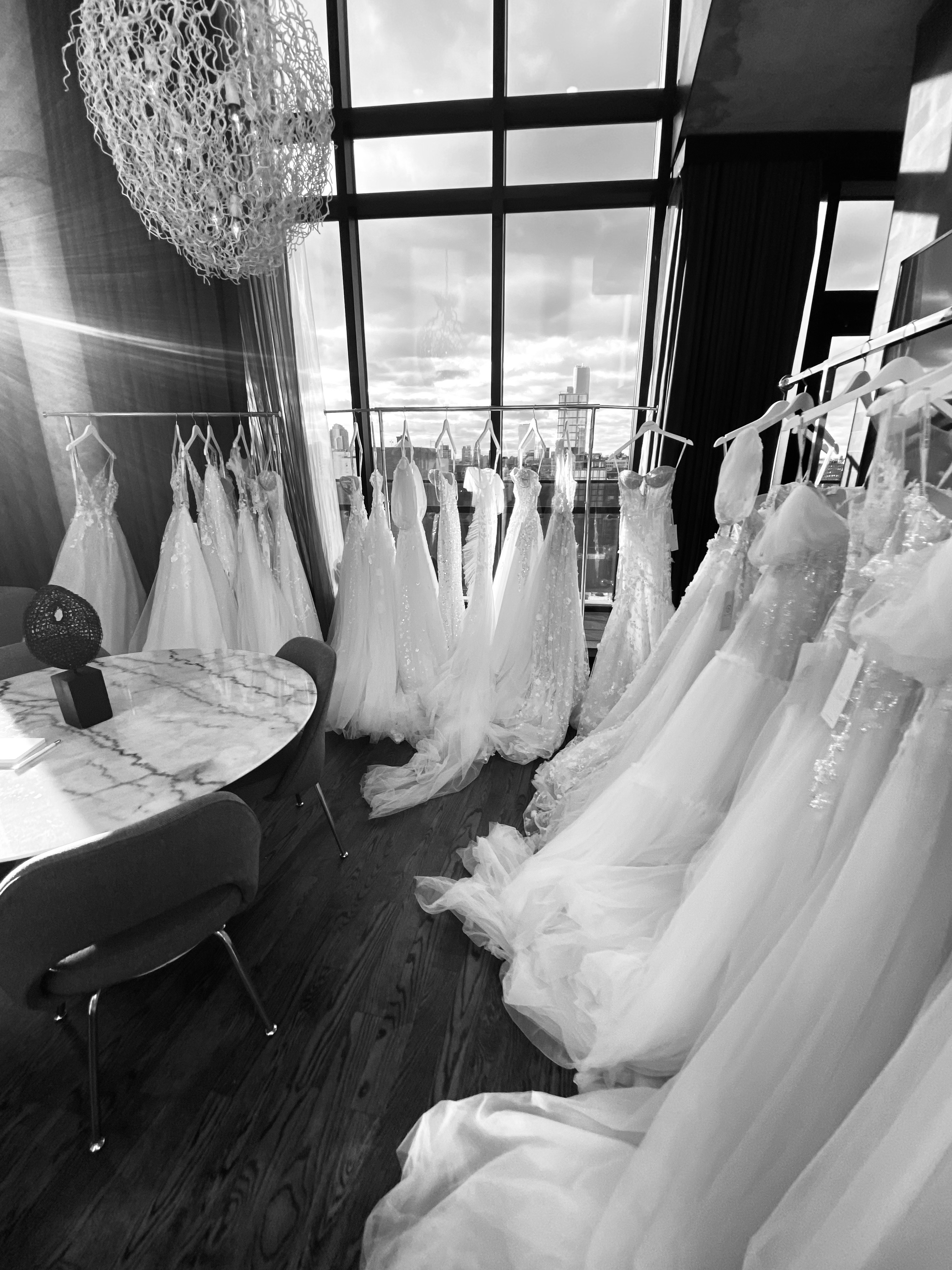 Come and get a sense of what
styles you at our flagship
store in Warsaw, Poland!
Do not hesitate and book your appointment now
Our Mission
Discover our Bridal Couture Collections by Tom Sébastien.
Available in our worldwide boutiques and exclusive representatives. Tom Sebastien dress is more than just a dress – it's a story told. No matter what handmade and high-end couture beauty you choose, you will see what you really expect from a dress!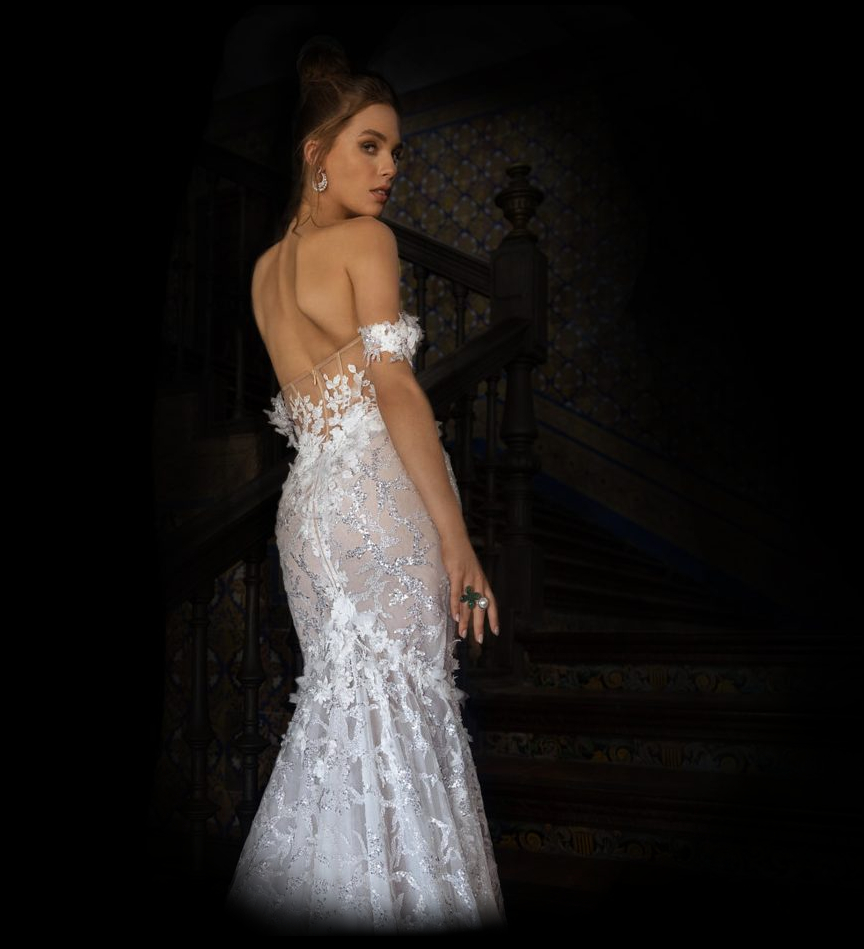 Unique
Unique is the latest collection of the couture fashion house Bridal Tom Sebastien. Designed for brides who want to relive this important moment. Each silhouette in this collection is phenomenally personalized for a specific bride. Each has its individual character, its uniqueness and the detail that defines the dress. This season, the collection is glittery, sexy, with bold cutout details which deliver the essence of the Unique collection. Tom Sebastien has created a unique sense of fashion – "unique" meaning bold and alluring cuts, a chic splice of character and romance, everything finished with intricate fabrics. There's nothing more charming than paying tribute to women who love glamour. Be brave, be visible, be loved and unique – just unique.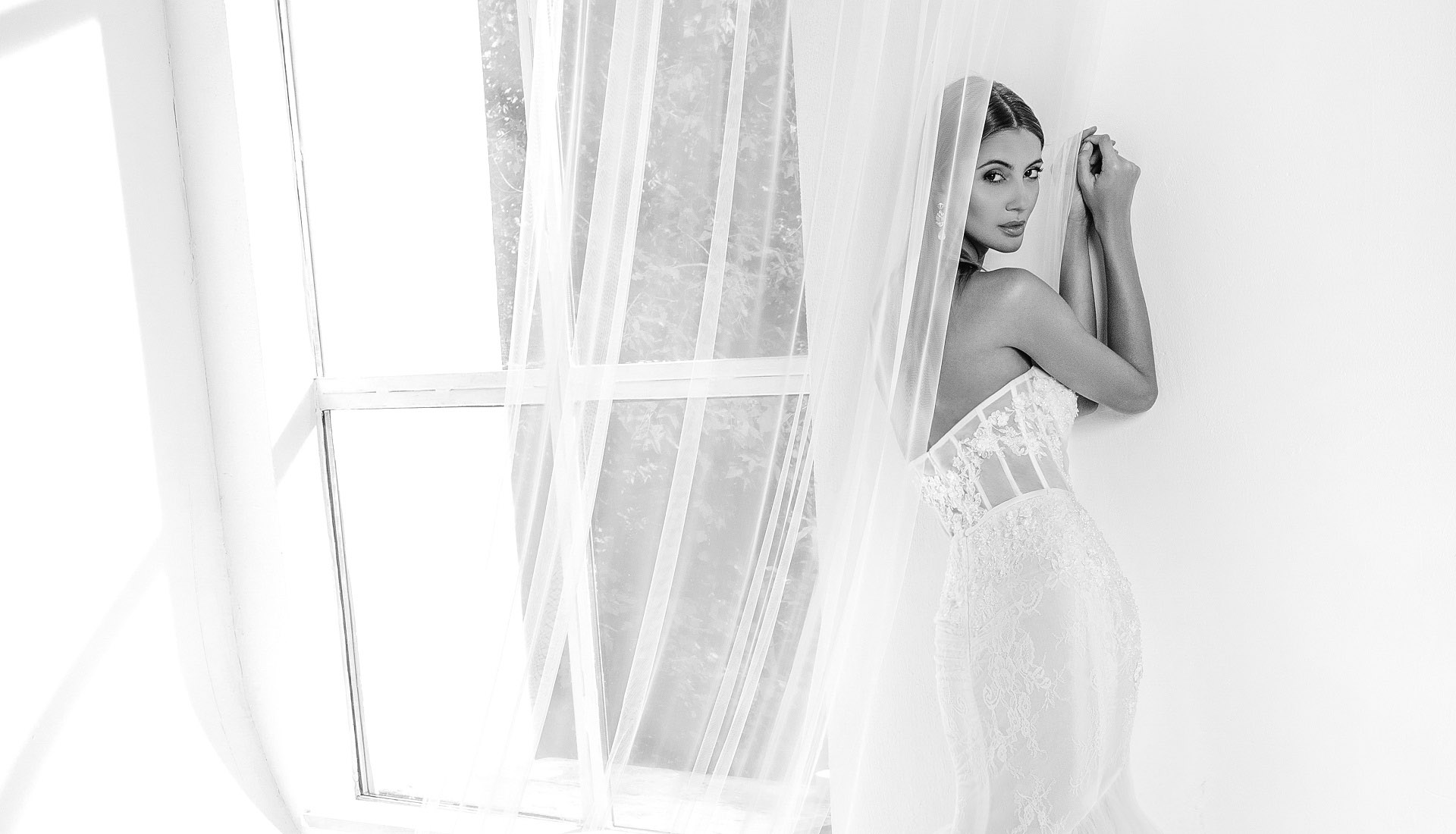 NEWSLETTER
STAY IN TOUCH
WITH US !
Sign up to get updates about upcoming events or exclusive and special offers.