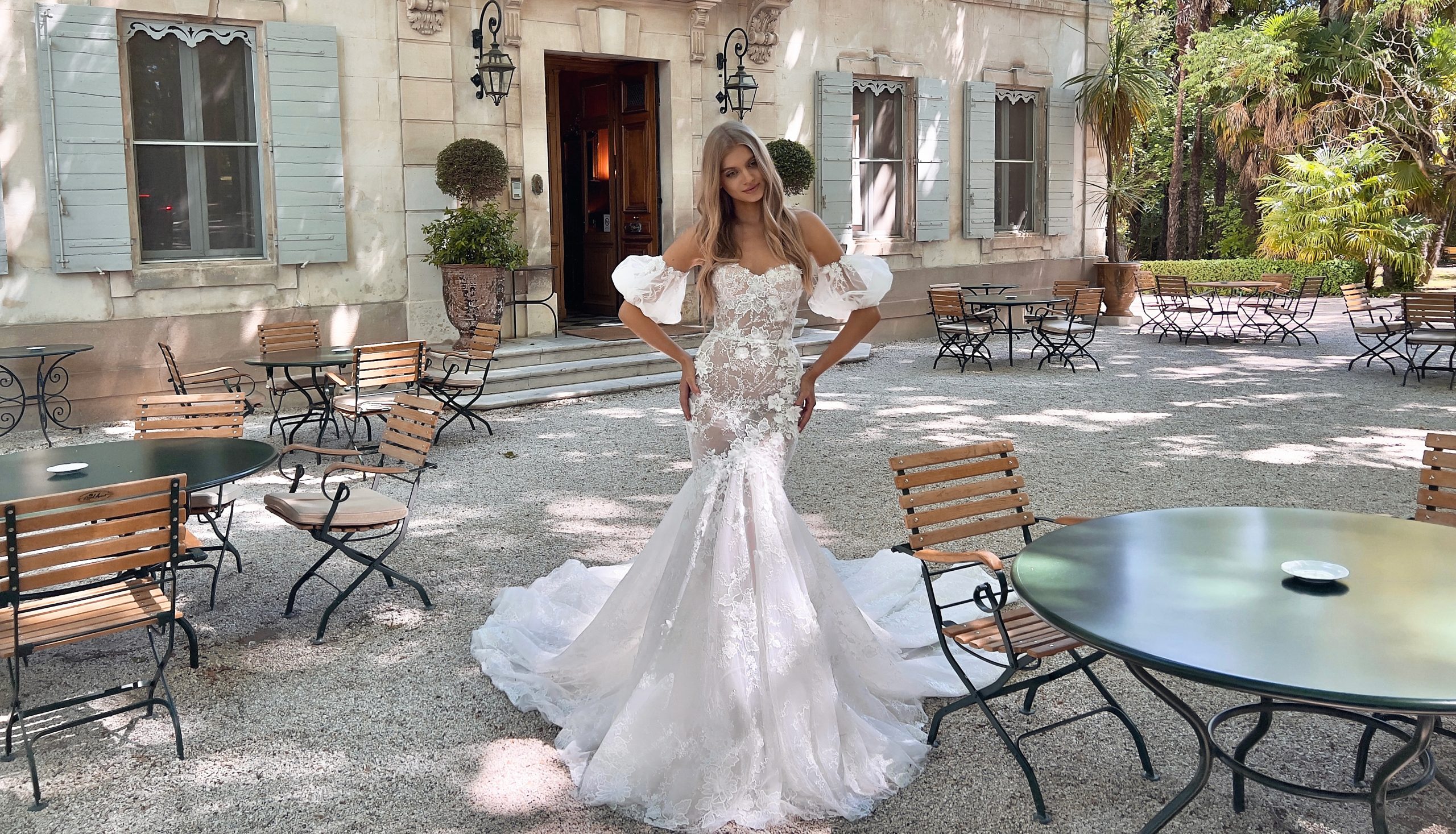 LE CHÂTEAU DES ALPILLES
NEW 2023 COUTURE COLLECTION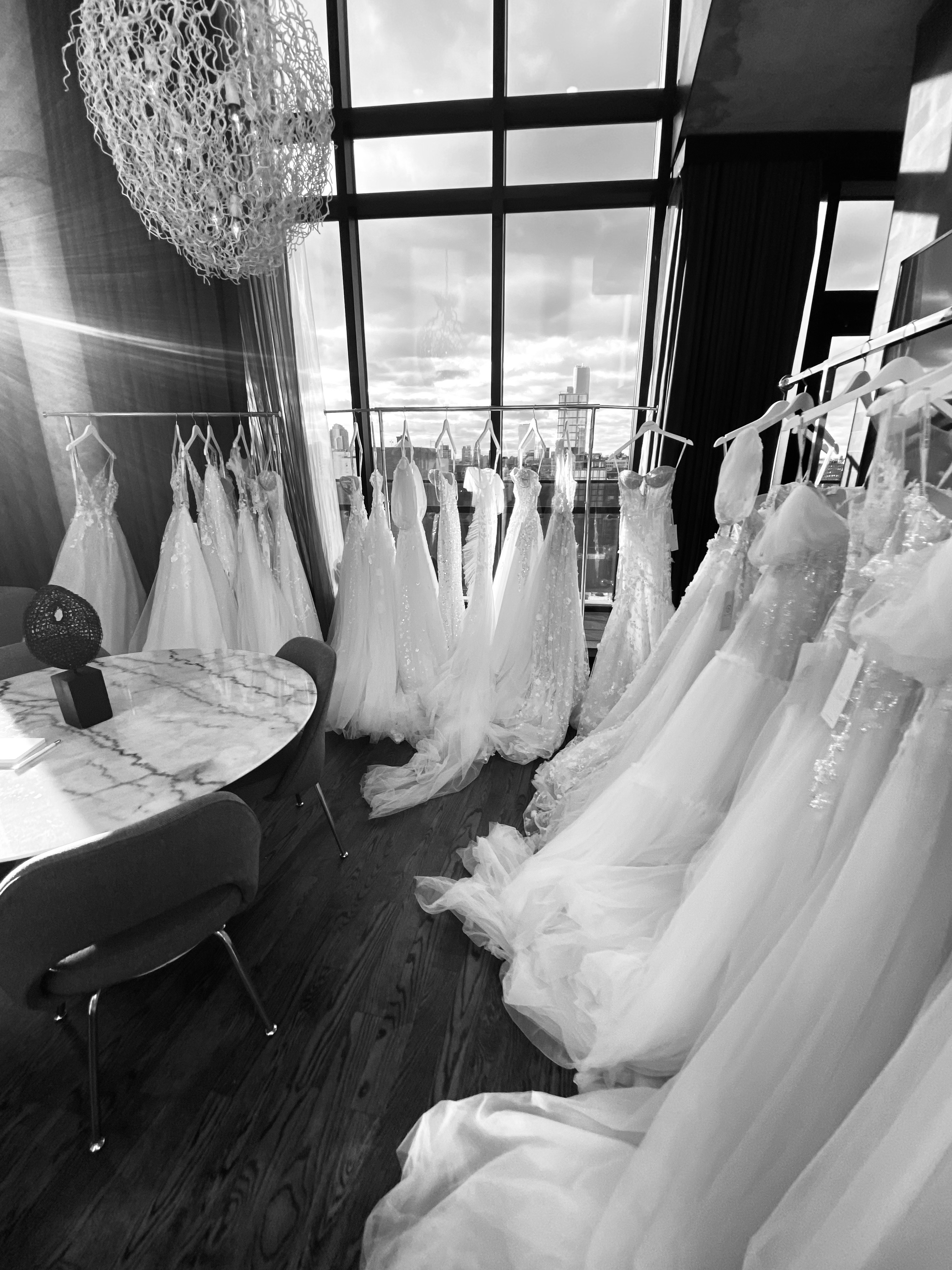 Come and get a sense of what
styles you at our flagship
store in Warsaw, Poland!
Do not hesitate and book your appointment now
Our Mission
Discover our Bridal Couture Collections by Tom Sébastien.
Available in our worldwide boutiques and exclusive representatives. Tom Sebastien dress is more than just a dress – it's a story told. No matter what handmade and high-end couture beauty you choose, you will see what you really expect from a dress!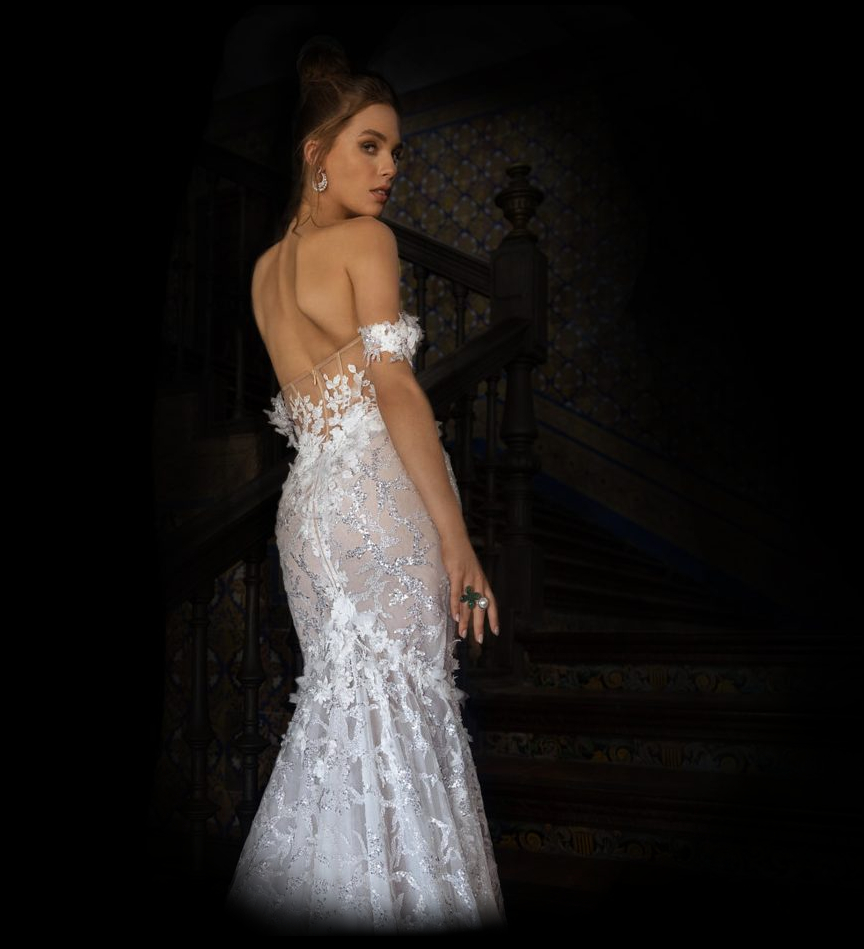 Le Château Des Alpilles
A place like out of a fairy tale, a place known form Pinterest, and so are the couture dresses of collection 2023 from the line Le Château Des Alpilles. Airy, delicate, adorned with attention to elevated details – feminine with girlish touch, freshness and essence of romance.
A revolutionary collection of the Tom Sébastien line that takes you to
the picturesque Provençal areas of Paul Cézane and Van Gogh. Exuding lightness with absolute grandeur. The 2023 gowns with romantic opulence and emotions.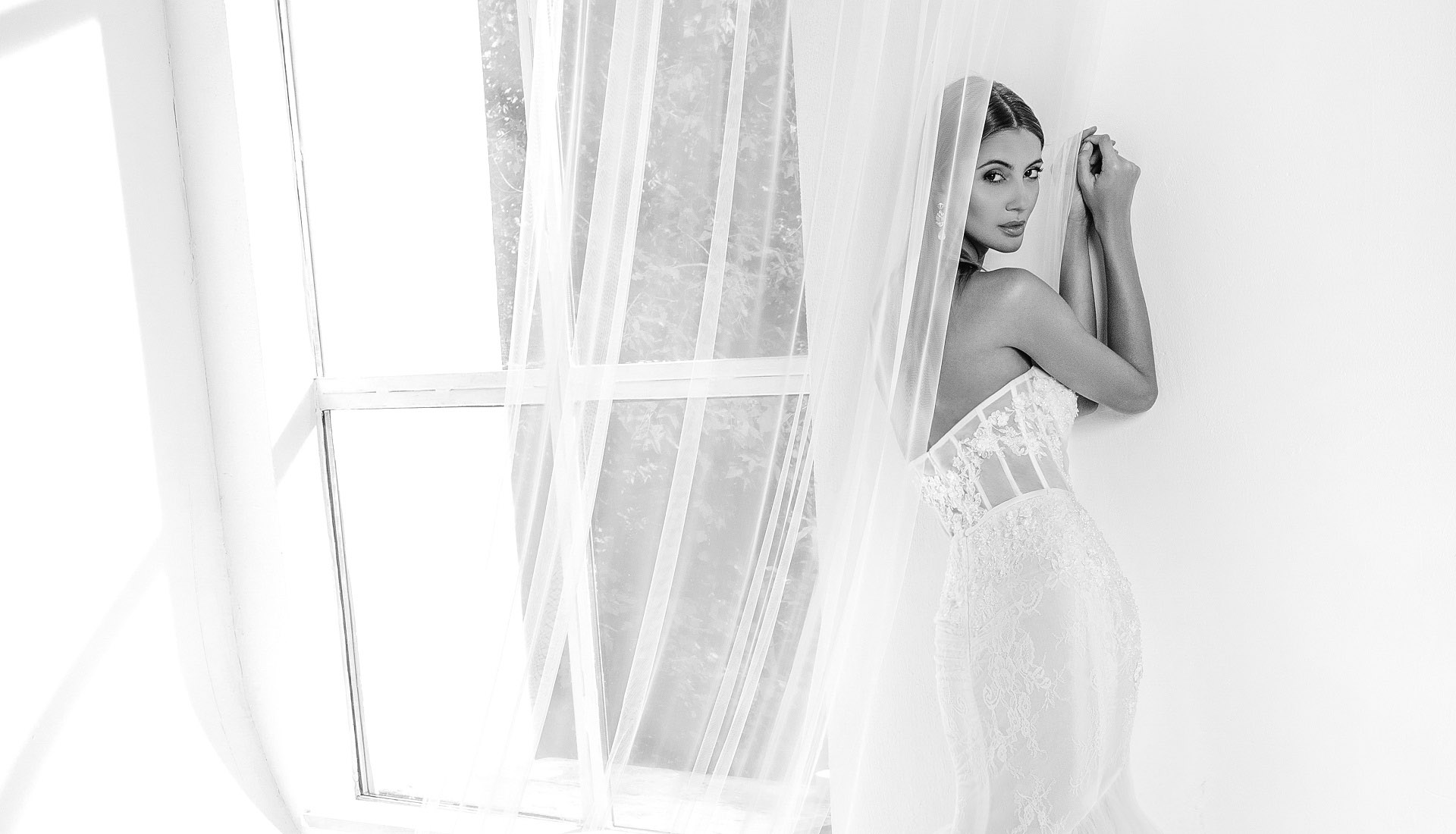 NEWSLETTER
STAY IN TOUCH
WITH US !
Sign up to get updates about upcoming events or exclusive and special offers.